One-Day Detox Program
Detoxification is the process of cleansing your body from toxins and accumulated metabolic waste. All organs, including the skin, kidneys, lungs, gastrointestinal tract, and especially the liver, are involved in this process.
A one-day detox is a fast detoxification option that helps cleanse the body and digestive system, eliminate excess fluids, and improve overall well-being. This cleanse serves as a catalyst for restoring healthy eating habits and returning to a balanced diet, aiding in rejuvenating the body.
The main goal of an express detox is to minimize the impact of toxins on the body through a special low-toxicity diet.
A one-day detox program should be a part of balanced nutrition, not a stressful experience like long-term cleansing. Prolonged detox programs can lead to fatigue, digestive issues, dizziness, and headaches.
During the express detox, it's essential to abstain from tea, coffee, and any alcohol. Drink plenty of water and herbal teas (dandelion root, burdock root, nettle, milk thistle).
It's preferable to have three meals a day, but if this proves challenging, you can add a second breakfast and a light afternoon snack.
Here's a sample menu for a one-day detox program.
Breakfast
For breakfast on the detox day, a nutritious colorful smoothie rich in beneficial plant fiber is ideal. Ingredients:
Water – 200 ml
Spinach – 100 g
Frozen berries – 80 g
Cucumber – 1 piece
Avocado – 1/2 piece
Pear – 1/2 piece
Ground flaxseeds – 2 tbsp
Ground cinnamon – a pinch
Lemon juice – 1 tsp
Kiwi – 1/2 piece
Preparation:
Place all ingredients in a blender and blend until smooth.
Second Breakfast
If you feel very hungry, you can have a second breakfast consisting of steamed vegetables and nuts. Ingredients:
Carrots – 50 g
Broccoli – 100 g
Cauliflower – 100 g
Brussels sprouts – 50 g
Bell pepper – 50 g
Lunch
For lunch, we recommend preparing a Mediterranean salad. Ingredients (for three servings):
Black beans – 100 g
Cilantro – a bunch
Garlic – a few cloves
Green onions – 3 stalks
Red bell pepper – 1 piece
Red onion – 1/2 piece
Lemon juice – 3 tbsp
Quinoa – 75 g
Cayenne pepper – a pinch
Salt – 1 tsp
Cumin – 1 tsp
Apple cider vinegar – 1 tsp
Olive oil – 1 tsp
Preparation:
Soak the beans and quinoa in cool water overnight.
Cook the quinoa until tender.
In a bowl, prepare the sauce by mixing olive oil, lemon juice, apple cider vinegar, minced garlic, cayenne pepper, cumin, and salt.
Finely chop the herbs.
Rinse the quinoa thoroughly, put it in a salad bowl, pour the sauce over, and mix well.
Add chopped peppers, onions, cooked beans, and herbs to the salad.
Afternoon Snack
For the afternoon snack, prepare a delicious avocado pudding that will perfectly replace pastries with trans fats from the nearest store. Ingredients:
Avocado – 1/2 piece
Berries – 150 g
Natural cocoa powder – 1 tbsp
Water – 2 tbsp
Preparation:
Blend the ingredients in a blender until smooth.
Dinner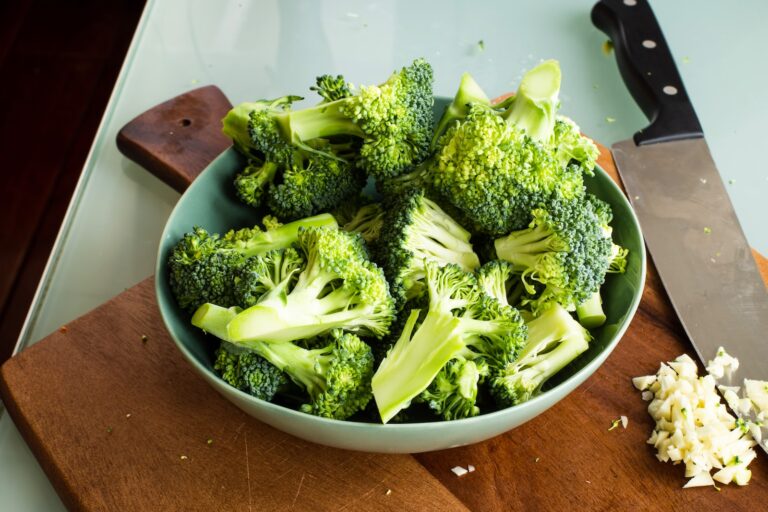 The dinner of your detox day should be warming. Prepare a cream soup from broccoli and zucchini. Ingredients:
Broccoli – 300 g
Zucchini – 300 g
Leeks – 200 g
Greens – to taste
Salt – to taste
Black ground pepper – to taste
Olive oil – 1 tbsp
Pumpkin seeds – 1 tbsp
Coconut cream – 1 tbsp per serving (optional)
Preparation:
Place the vegetables in a saucepan, add water to cover about 3/4 of the vegetables, and let it simmer until partially cooked. In about 15-20 minutes, the vegetables should be ready. Add the oil, salt, and pepper. Blend the vegetables with a blender until it reaches a pureed consistency. Add the pumpkin seeds and cream to the soup.
I would like to emphasize that during detox, physical activity is necessary: take walks outdoors, swim, practice yoga, pilates, or engage in active group workouts at the gym.
During the detox, it's advisable to refrain from using antispasmodics and reduce the use of antiperspirants.
I recommend visiting a sauna, enjoying a steam bath with birch branches, or taking a home bath with magnesium salt on this day. Take care of your lymphatic system by dry brushing your body.
When coming out of the detox, follow these recommendations:
Include fiber-rich foods (vegetables) in your diet to support a healthy gut microbiota.
Try to avoid bread, pastries, sweets, and alcohol for at least a week.
Gradually reintroduce meat and dairy products in small portions into your diet.
Detox nutrition helps balance the body's biochemical processes, improve the condition of the gut microbiota, and provide the detoxifying organs with minimal stress, allowing them to rest and regain strength for optimal functioning.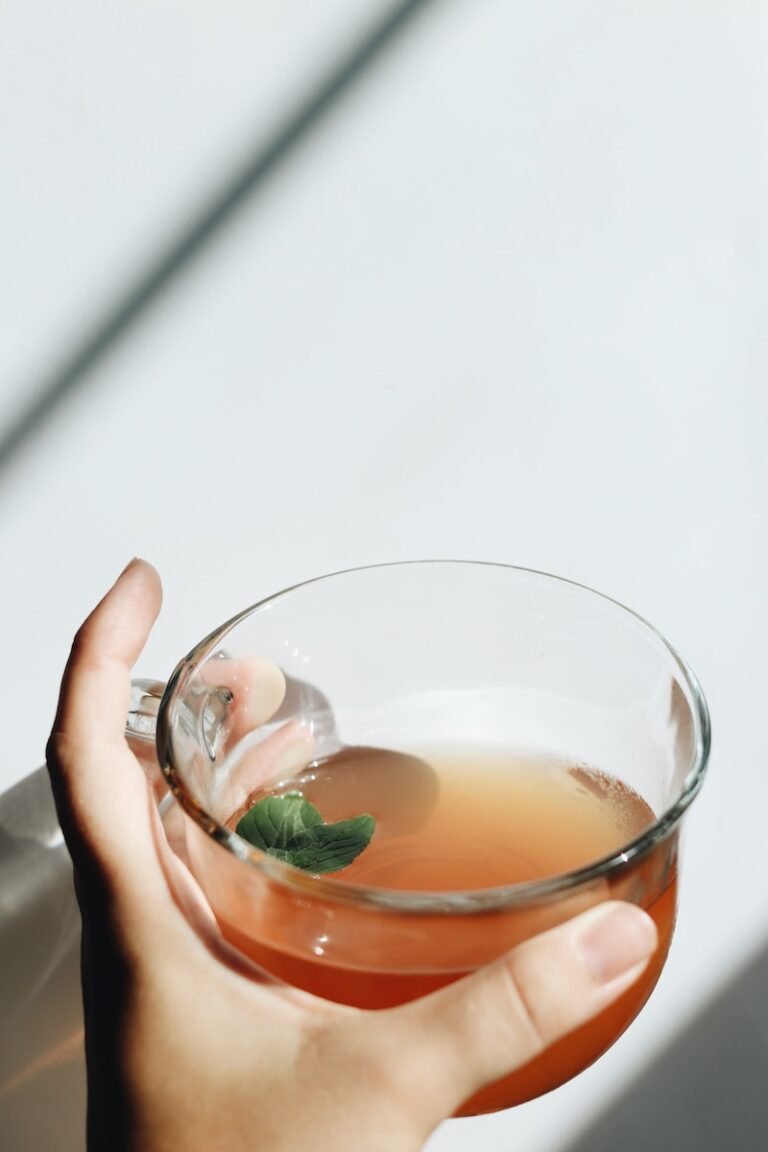 This special diet improves the gastrointestinal tract's function and normalizes metabolism. Balanced nutrition strengthens the immune system, makes the skin smooth and elastic, gives hair a silky texture and shine, and prevents nail breakage.
During one-day detox program, the workload on the kidneys decreases as they start actively removing excess fluids, leading to a quick reduction in edema.
Thanks to this cleansing day, you will feel a surge of energy, excellent well-being, and increased productivity. Let this detox day be a powerful impulse for you to cleanse your body of toxins and promote overall wellness.